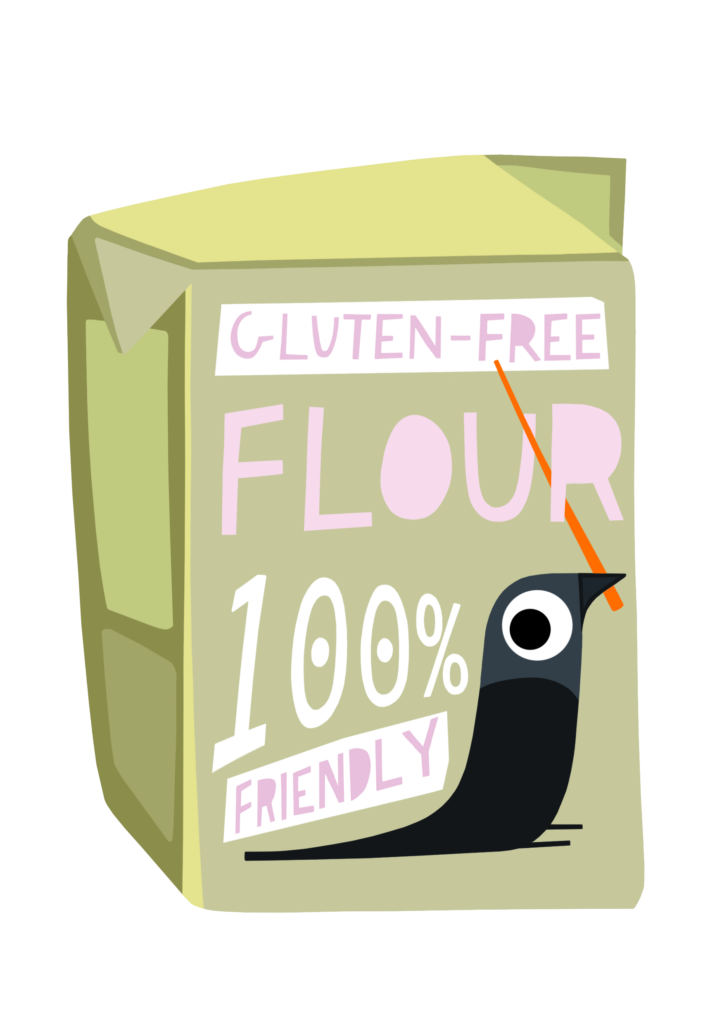 Welcome to Jack Bakes – good-quality products that are always vegan,
always gluten free
Jack Bakes was born out of a love of cake. It was created by me, Sarah
'Jack' Jackaman (a vegan) in 2015 as a way for my brother (who is gluten
free) and I to be able to enjoy baked goods, despite our dietary restrictions.
The artisan bakes I devise are made without any animal products or gluten
but don't skimp on quality or taste. They include everyone's favourite cake
(from Chocolate to Carrot), as well as a mouthwatering selection that
covers everything from Raw Cheesecakes and Bakewell Tarts to savouries
(think Leek & Broccoli Tart and Stuffed Potato Cakes).
While I can easily provide you with a cookie to munch on as you wander
around the market, or something lip-smackingly good to take on a picnic, if
you're looking for a cake decorator, regrettably, you'll have to move along –
there's nothing to see here!
Enjoy a day out and visit me at Stroud Farmer's Market and treat yourself
or your loved ones to vegan and gluten-free bakes that are truly delicious,
even for those who follow a non-vegan, non-gluten-free diet!
For more information, including which markets I'll be at, menus and new
products, plus vegan events, see @JackBakesStroud and
facebook.com/JackBakesStroud